Webinar Archive: Transition Assessments for Students with Disabilities

$25.00 $12.50 On Sale!

Conducted May 23, 2007

ABOUT THE WEBINAR:
This Webinar explores the IDEA 2004 requirement for age appropriate transition assessments for youth with disabilities as part of transition planning. The session includes an overview of Indicator 13, followed by an examination of transition assessment in our schools including its strengths and limitations, practical issues, and an overview of sample tools. Participants also will review a Transition Assessment Guide for practitioners and access additional transition assessment services for their students or children.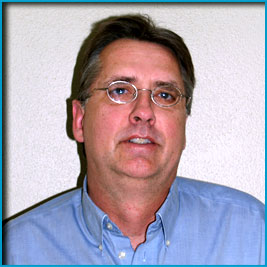 ABOUT THE PRESENTER: Larry Kortering is Project Co-Principal Investigator at the National Secondary Transition Technical Assistance Center located at Appalachian State University. He has extensive experience with secondary special education programs, school dropout issues, and transition. Dr. Kortering also has published over 22 articles and book chapters relating to secondary special education and transition, provided over 34 workshops with high school special and general educators and made 44 national or international presentations to service providers. Additionally, he has worked as a vocational rehabilitation counselor and with the Rehabilitation Services Administration.

Learn more about the National Secondary Transition Technical Assistance Center.






Back to Advocate Academy Webinar Archives




[Add to Cart] [View Cart]